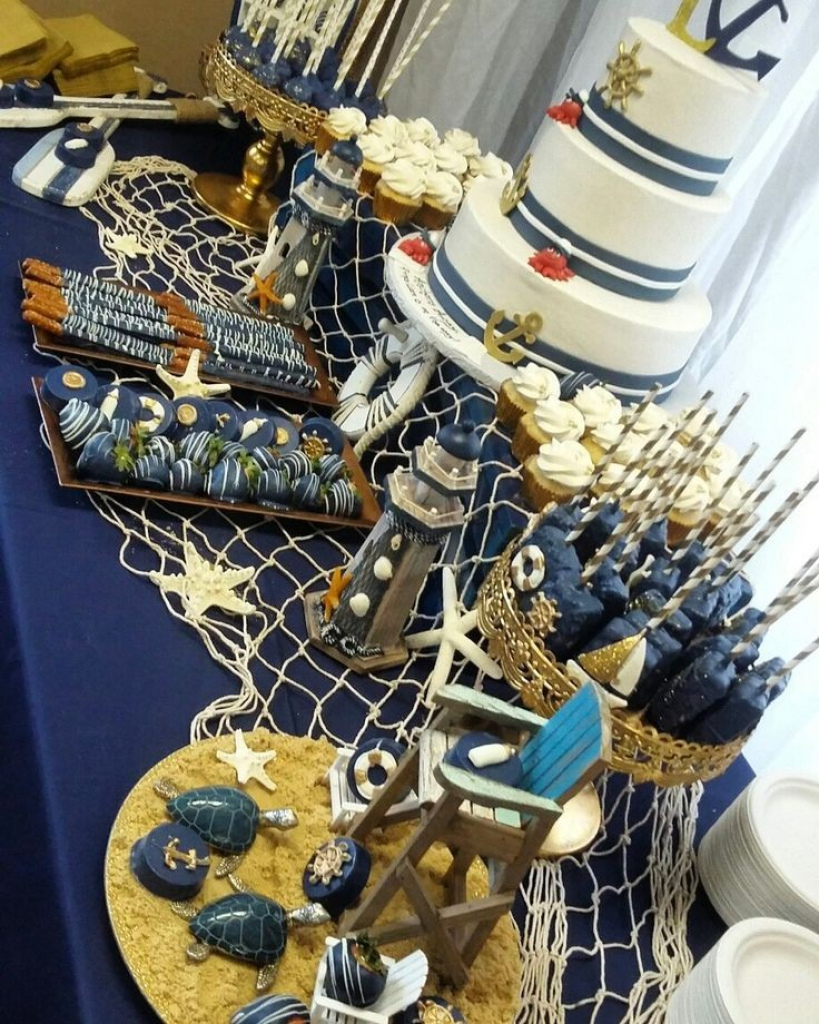 Our company offers services for various festive events.
Monthly days of national cuisine, Hungarian, Caucasian, Finnish, Italian, etc., Culinary workshops with brand chief, children's holidays, New Year, March 8, February 23, Family Day and other holidays in the canteens and network restaurants On special conditions!
We will organize any of your turnkey holiday: corporate parties, weddings, birthdays, thematic parties, graduation, as well as exit events.