Best Food Company
has been working in the field of corporate catering since 2013.
During this time, we have successfully organized corporate catering at many large and small enterprises.
We can offer you several options for organizing corporate catering, depending on the scale of the enterprise and the planned costs.
A wide range of dishes allows you to regularly change your diet. Corporate lunches can be delicious, varied and healthy.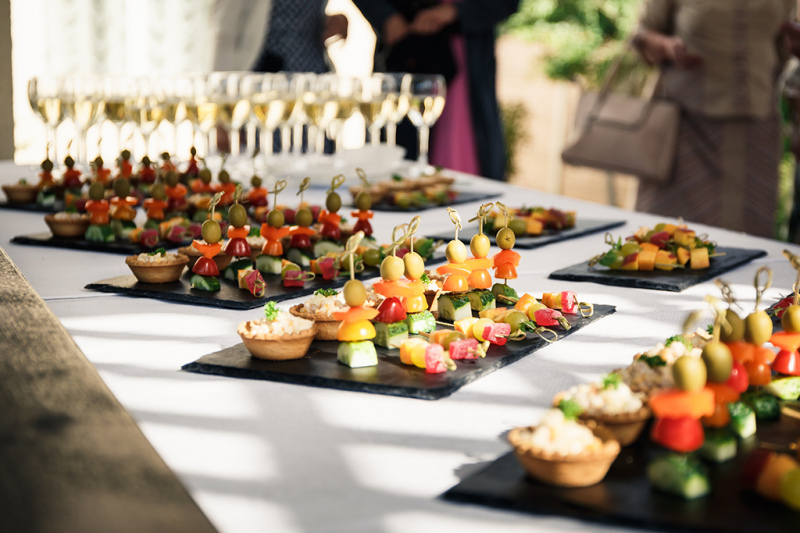 «Best Food» is not only lunches, we also offer breakfasts and dinners, full meals for your employees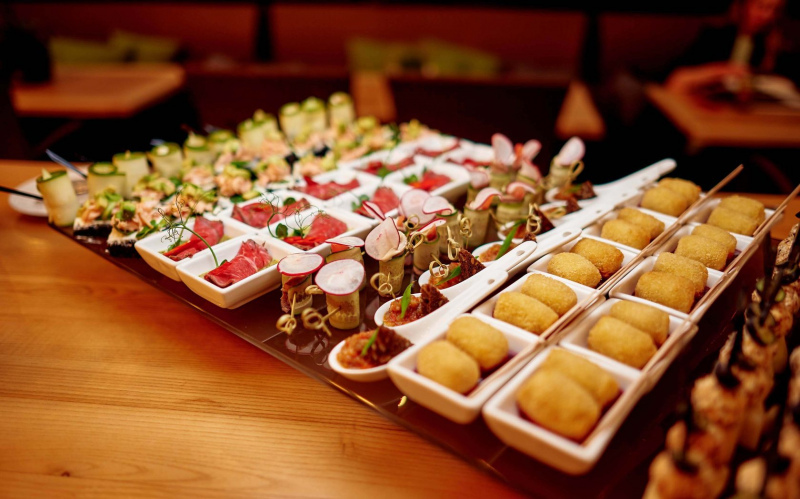 Catering at any time, if your company works in several shifts.
Organization of a full cycle canteen
Classic corporate catering, which is a traditional canteen. This type of organization is beneficial for large companies. To launch this format of serving food, careful planning of the design of the kitchen, utility rooms and dining room is necessary.
Organization of the distribution line
In this case, food is prepared at our company's production facilities, and a distribution line is installed at the customer's premises. Ready food, which is brought in, is heated and laid out on the distribution line.
Back to news »
Delivery of ready-made meals in lunch boxes is delivered according to the schedule at a convenient time for the customer. To offices, construction sites, business centers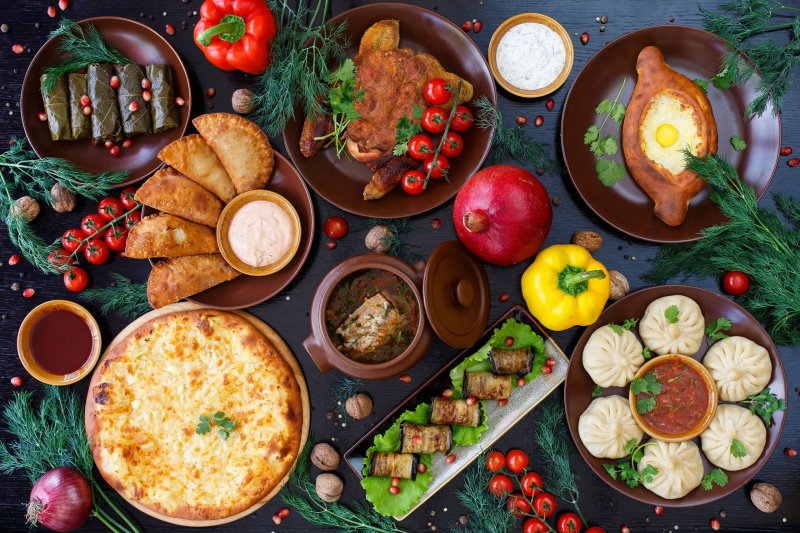 Corporate proper nutrition is the health of employees, saving time and a professional approach to doing business.
We are chosen by dozens of enterprises of Kaluga and the Kaluga region, the largest companies and industries of the city.
You can learn more about cooperation from our managers.
Cooperate with us